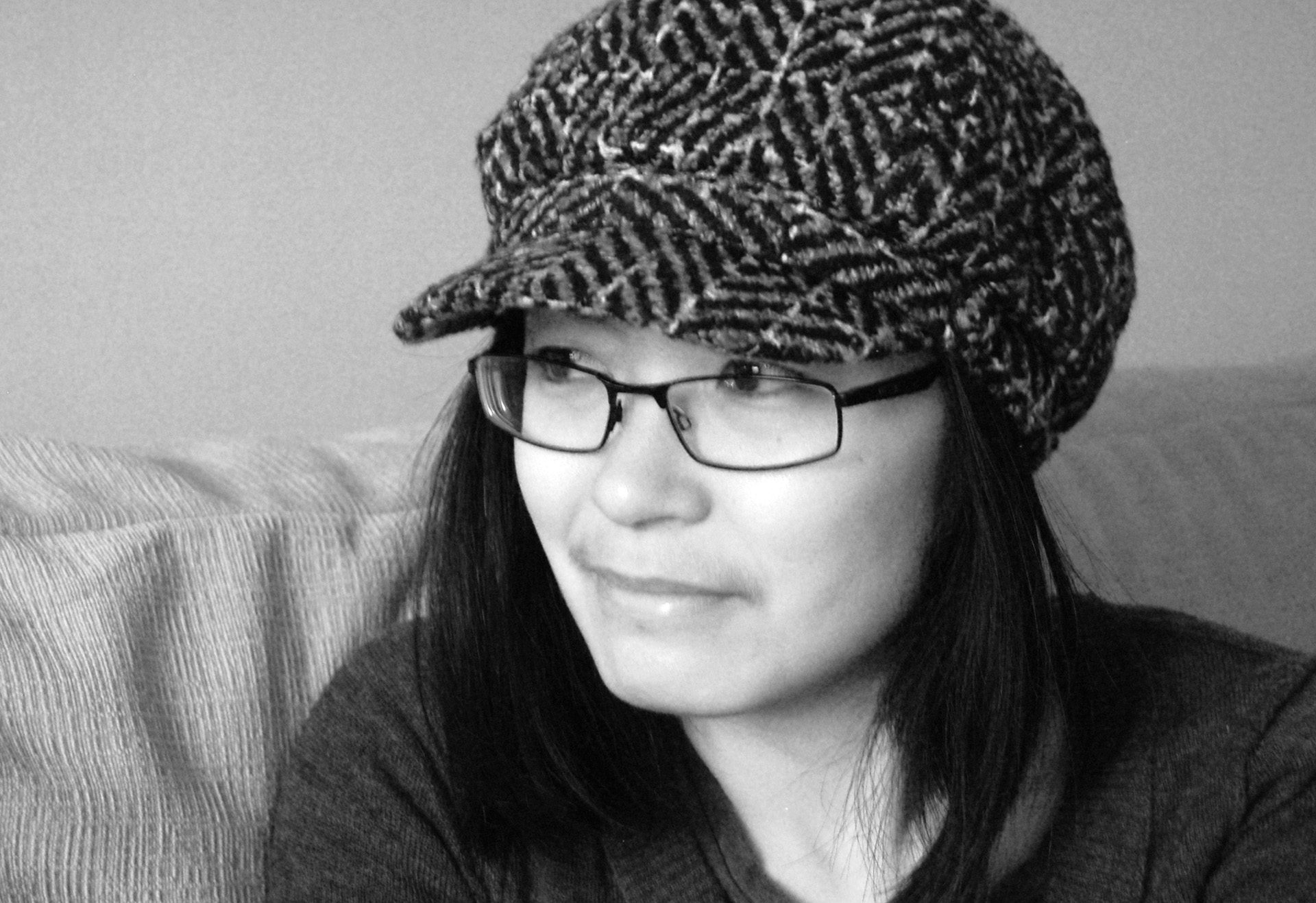 Charlene Chua
 grew up in Singapore, where she divided her time between drawing, reading comics and failing her Mandarin classes. She started her working life in 1998 as a web designer, and went on to become a senior graphic designer, web producer and interactive project manager, with companies like
Ogilvy Interactive
 and
The Gate Worldwide
. She decided to pursue illustration as a career in 2003, eventually moving over to full-time illustration in 2006.
Since then she has worked with clients from Canada, USA, Europe, Singapore and Australia on a wide variety of illustration projects. Her work has appeared in the
American Illustration, Spectrum
 and
SILA's Illustration West
. She has illustrated several picture books to date (list below). Charlene lives in Ontario with her husband and their two cats.
Picture Books (Illustrator)
Julie Black Belt (2008) by Oliver Chin, Immedium Publishing
Julie Black Belt: The Belt of Fire (2013)  by Oliver Chin, Immedium Publishing
Fishing with Grandma* (2016) by Susan Avingag and Maren Vsetula, Inhabit Media
Leah's Mustache Party (2016) by Nadia Mike, Inhabit Media
Akilak's Adventure* (2016) by Deborah Kigjugalik Webster, Inhabit Media
How Nivi Got Her Names (2017) by Laura Deal, Inhabit Media
Gokul Village & The Magic Fountain (2017) by Jeni L. Chapman &‎ Bal Das, Big, Bold, Beautiful World Media 
Elisapee & Her Baby Seagull** (2017) by Nancy Mike, Inhabit Media
The Great Googlini (coming Fall 2018) by Sara Cassidy, Orca Books
Amy Wu and The Perfect Bao (coming Fall 2019) by Kat Zhang, Aladdin
* Selected for
Canadian Children's Book Centre Best Books for Kids and Teens Selections 2016–2017

** F
inalist for the 2017 Foreword INDIES Book of the Year Awards
Selected Clients
McDonald's, Tully's Coffee, The Wall Street Journal, Orca Books, Inhabit Media Publishing, Cartamundi Cards, Hearts 4 Hearts Girls, OWL, Chickadee, Chirp, Rubicon Publishing, Oxford University Press, Caltex, Evan Moor, Cogeco Cable, Oxford University Press, Dove, Best Health, Pearson education, Scholastic, Aga Khan Museum, HGTV Canada, Olympia Sports Camp, World Vision Canada, Coaching Association of Canada